Of course, with the advent of blockchain technology and NFTs, the gaming industry is slowly beginning to experience a revolution. With the gradual popularity of NFT games, it is now becoming a point of interest to big-time gamers and investors alike.
NFT games are created on decentralized blockchains. More so, they also contain non-fungible tokens. With such valuable assets incorporated into gaming, it makes it more fun. It also makes the virtual world more realistic. Gaming communities are slowly getting formed with the intention of profiting from nft games.
THE SLOW GROWTH OF NFTS IN THE GAMING INDUSTRY
So far, NFTs haven't really thrived in the gaming industry. Gamers are yet to accept it. However, their indifference hasn't entirely halted its progression. Large and prominent companies such as Microsoft, SEGA, and the like have indicated an interest in NFT gaming. 
NFT has really attracted the attentions of millions of people in terms of art and graphics. However, the real question is why should NFT be incorporated in the gaming industry? This will be answered in the next section of this piece. 
Games aren't just played for fun and leisure anymore and NFT gaming is at the forefront of such profitable venture. Here are things you should know about NFT gaming if you want to invest in it or be a big game player.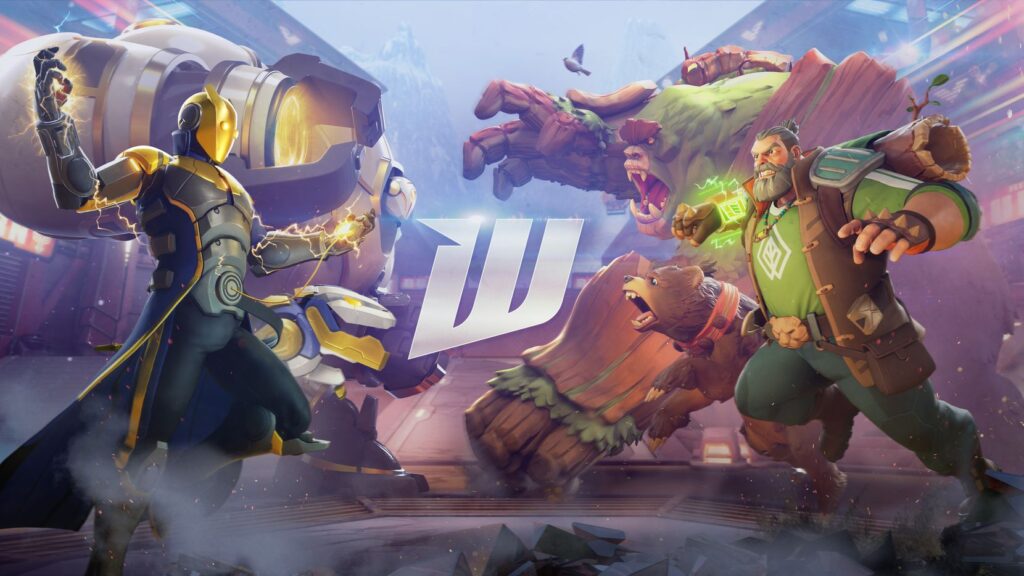 NFT-POWERED GAMES WILL BE ONE OF THE DRIVING FORCES OF THE METAVERSE
Axie Infinity and Splinterlands are NFT games and they are among the most popular games in the NFT gaming market. If you are looking to make massive profits from blockchains and the Metaverse as a gamer or investor, you should start with such games.
Games will be a very essential aspect of the new augmented and virtual reality and NFTs will be the bridge connecting such games to a whole new digital future.
BLOCKCHAIN PROVIDES MORE TRANSPARENCY
The blockchain is really a gamechanger for the gaming industry, and as such, NFT game players are now in total control of their collectibles and assets. With NFT gaming running on the blockchain, players enjoy more security benefits.
Thus, if you need reassurance about the safety of your in-game digital assets, you just got it. With blockchain-powered NFT games, gamers can rest easy knowing their items and assets remain unique, and valuable.
NFT GAMES HAVE THE INTEROPERABILITY FUNCTION
NFTs aren't bound or limited by the value of items on a specific platform. In other regular games, the function of transferring an item from one game to another isn't available. They have to buy items in the other game all over again.
However, that is a possibility in NFT gaming. With NFT-powered games, gamers can transfer their digital assets from one game to another. This interoperability function is the gamechanger that most gamers have been looking for.
Now, you can easily sell your digital items on different platforms even if they don't share an association with the same game. The only restricting factor is the amount of money spent in the transfer of these items.
OVER 800 PLAY-TO-EARN NFT GAMES
As much as there are many complex games still in the development phase, there are many other NFT games out there to make money from. Who ever thought gaming will one day be a lucrative profession?
NFT gaming has made that a possibility and according to Playtoearn.net, there are over 800 NFT games running on the blockchain and they allow players to earn money while playing them. Up to 200 games have gone live and many others (yet to be launched) will join them soon.
NFT games such as Axie Infinity recently hit a milestone valuation of $3 billion dollars. How did they reach such profitable height? Users are allowed to play the game, earn rewards for themselves, and transform the digital collectibles into real money by selling their NFTs.
Axie Infinity currently has over 2 million active users. The advent of NFT gaming has seen the gaming industry to more greater and profitable heights. In the next few coming years, more competitive NFT games will appear with more tremendous improvements certainly.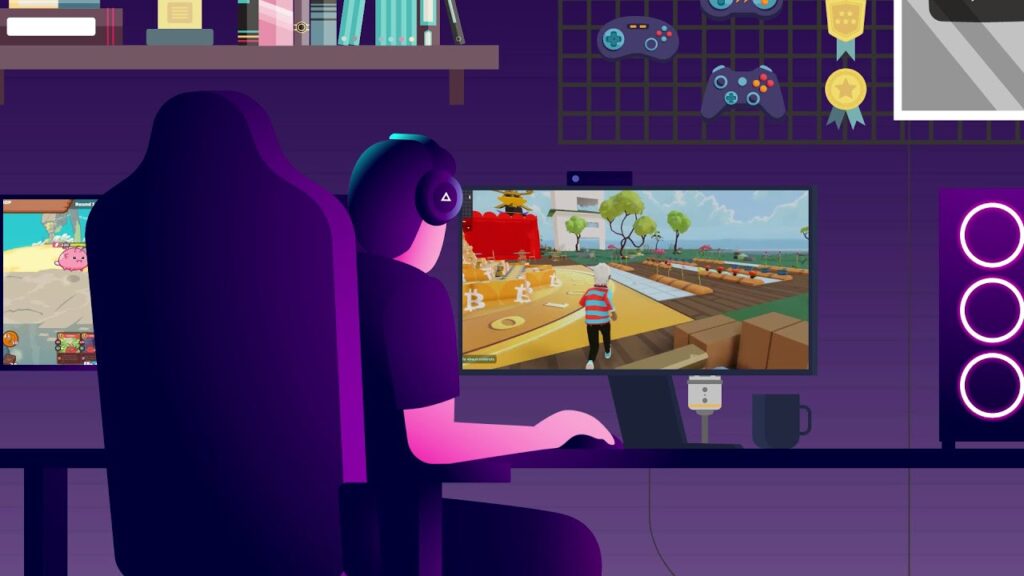 SOME DEVELOPERS ARE STILL NEW TO THE NFT CONCEPT
Strange, isn't it? Not really though. Many developers and gamers are still new to the NFT concept. Some even find it too complex to understand. That's why many of them aren't interested in creating games that feature NFTs.
As much as a revolution has started in the gaming industry, it still has far to go as many game developers aren't ready to subscribe to NFT gaming. This will ensure the continued existence of NFTs. Those that understand the dynamics of NFTs see a profitable venture. The problem is many others need to see it from that perspective as well.
UNIQUE AND VALUABLE COLLECTIBLES MAKE FOR AN IMPROVED GAMING EXPERIENCE
What makes NFT games unique from many other regular games is the uniqueness and value of it's in-game collectibles and assets. Knowing you could make profits or incur losses, it makes gameplay realistic and fun-filled.
With other games, the rewards gotten can only be used in the game alone, but with NFT games, you can transform all your in-game NFT rewards to real cash. With such opportunity of in-game rewards becoming physical money, gaming is much more fun.
Now, many big-time gamers don't play games just for leisure or fun. They play for profit. The NFT gaming space has truly improved the gaming experience.
BE A PART OF THE REVOLUTION BREWING IN THE GAMING INDUSTRY
With more prominent game companies becoming aware of the profitability of NFTs in gaming, it is only a matter of time before NFT gaming goes mainstream. The gaming profession has truly been fortunate enough with the entry of NFTs in the gaming industry.
If you are a gamer, game developer, or investor you should consider checking out NFT games. There are numerous play-to-earn games running on the blockchain and you make a lot of money for yourself. NFT gaming is here to stay.
Be sure to join the bandwagon early.